About us
Through our pioneering solutions we're helping businesses to consume technology more sustainably, and reduce their e-waste and avoid CO2 emissions.


WHO WE ARE
Better for business. Better for the planet.
In 1997 we broke the mould when it came to IT procurement, management, and disposal. We saw the need for businesses to get more out of their IT, and to do it sustainably. And for over 20 years, we've helped businesses to embrace the circular economy model and have saved millions of devices going to landfill and tons of carbon emissions.

We're proud to manage millions of assets and thousands of clients in countries across the globe. Which all means you can trust that we're not only true experts at what we do, but that we're also the ultimate safe, trusted pair of hands when it comes to the acquisition, management, and refresh of your IT devices.
+700,000
devices processed in 2022.
2.4 million
assets under management
IN PARTNERSHIP WITH
BNP Paribas
Our exciting strategic partnership with BNP Paribas has positioned us to further extend our sustainable IT solutions across Europe. Together, we operate in 11 countries and run refurbishment centres in Finland, Sweden, Norway and UK, with another due to open in France during 2024.

OUR VISION AND MISSION
Making our difference
We're investing, working hard, and continuously innovating our proposition and how we support our customers, to make sure that we're the number one Technology Lifecycle Management service provider.

We know how complex acquiring and managing IT assets can be. Not to mention the headaches that come with the asset disposal process. And that's before we even consider the impact all this has on the environment. Which is why we're on a mission to enable businesses to reduce their Total Cost of Ownership, streamline their IT operations, and meet their own sustainability goals.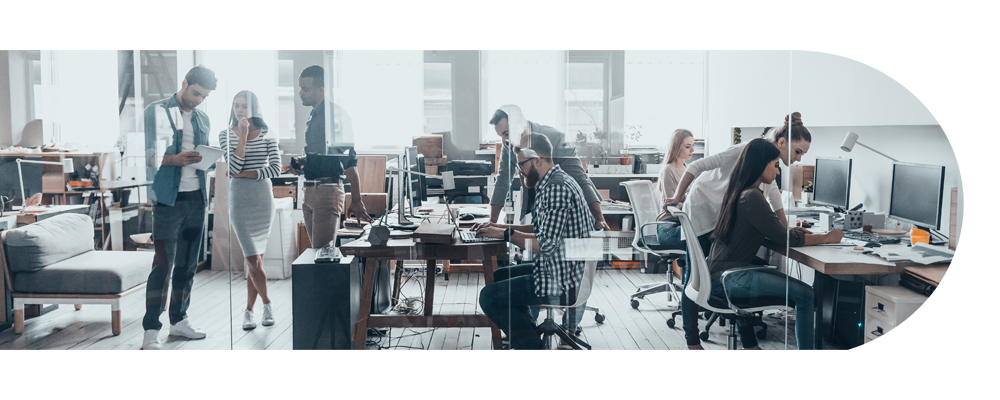 In safe hands
International standards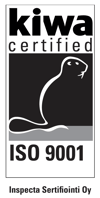 ISO 9001 - Quality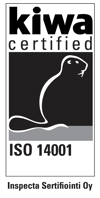 ISO 14001 - Environmental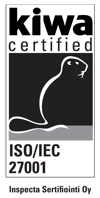 ISO 27001 - Information Security
LEADING THE WAY
Awards and recognition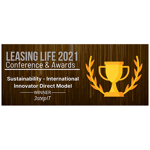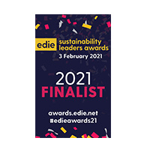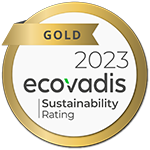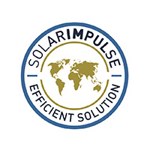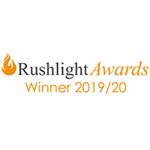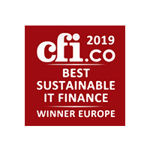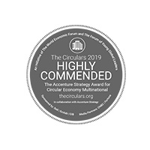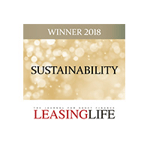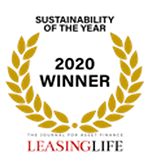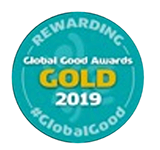 OUR VALUES
At our heart
Our values are the foundation for everything we do, providing the cornerstones for our business.
Positive
We see opportunities and help others see them too
Passionate
We care about eliminating waste wherever we find it
Responsible
We take responsibility for our actions
Curious
We always want to learn more
Amazing
We do great things for our customers and each other
GROUP MANAGEMENT
Meet the executive team driving our difference
Each and every executive decision-maker at 3stepIT shares three powerful qualities – passion, experience, and a commitment to seeing our clients' businesses thrive.
Meet our Board of Directors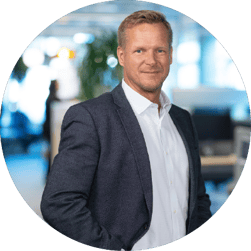 Jarkko Veijalainen
Chairman of the Board
A founder of 3stepIT, Jarkko has been on the Board of Directors since 1997. He was the CEO of 3stepIT from 1997 to 2005, and then appointed Chairman.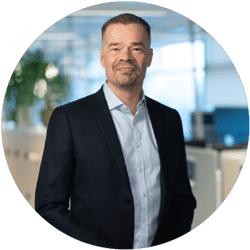 Teppo Paavola
Member of the Board since 2018

Teppo is an experienced digital business leader and has established successful companies in multiple sectors.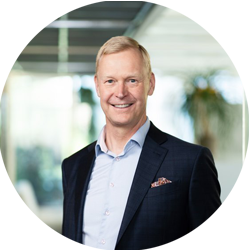 Marko Sjöman
Member of the Board since 2023
As one of the founders of 3stepIT, Marko brings highly valuable, long-term knowledge of the company and its business processes.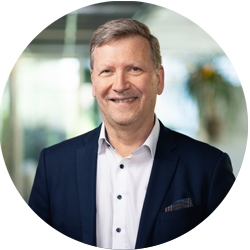 Vesa Erolainen
Member of the Board since 2023
Vesa comes from a long and successful career with solid experience in IT.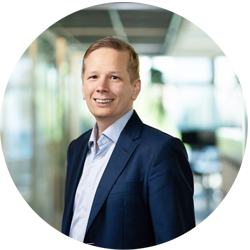 Juuso Pajunen
Member of the Board since 2023
Juuso brings extensive expertise in M&A, finance, IT and upper management positions.
GOING GREEN
Sustainable IT matters
We're proud to be helping businesses across the globe to consume technology in a more sustainable way. Our solutions enable them to reduce their e-waste and avoid kilos of carbon.


In their own words
Happy customers
I experienced a positive interest in our business and that 3stepIT would listen to our needs. During the implementation period, I also experienced that they kept us informed which made me feel safe during the process.
Claus Johansen
HR Manager at Jutlander Bank
In the long run, ownership entails hidden costs such as administration and maintenance. A financing solution makes it easy for us to budget the cost. Lifecycle management gives us the right tools to finally be able to take on the growing digitalisation.
CIO
Käppala Foundation