We're committed
Better for business. Better for the planet.
We believe in a world where you can access the technology you need, as you need it. Where you can manage and control every device, minimise security risks, and lower your Total Cost of Ownership. And where you can dispose of it at the end-of-life, safe in the knowledge that the data will be securely wiped and the device refurbished or recycled, saving kilos of carbon emissions and electronic waste. And all with an unwavering focus on ease for you, and positive impact for the planet.
OUR HAPPY CLIENTS
Proudly supporting businesses since 1997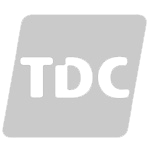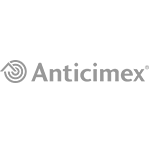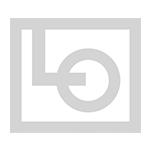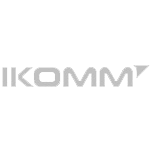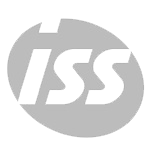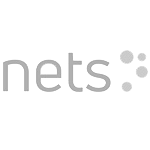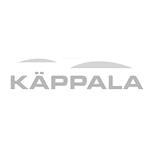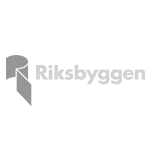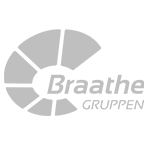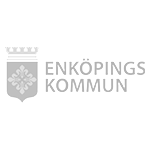 In their own words
Happy customers
3stepIT was the only supplier we could find with an effective service. Our team doesn't want the daily distraction of time spent on IT device lifecycle management.
Niko Vironen
IT Development Manager at Fira Group
We lease our IT equipment from 3stepIT and are very happy with both the cooperation, as well as their flexibility. We use leasing to free up cash, gain control of our IT estate and any technical installations. 3stepIT has been of great help.
Stian Aaserud
Finance Manager at Anticimex AS
GOING GREEN
Sustainable IT matters
We're proud to be helping businesses across the globe consume technology in a more sustainable way, dramatically reducing their e-waste and their carbon emissions.


Deferral programme
Say yes to the tech but no to bills this year!
Our deferred payment option lets you access the tech you need, use it right now, and pay nothing until January 2022. Plus, you get our Technology Lifecycle Solution at no extra cost. Hurry offer ends 31st August!


Explore More