Corporate responsibility and sustainability
Sustainability is in our DNA, and we're proud to run an environmentally responsible business which supports a better, greener way to consume technology.


THE GLOBAL CHALLENGE
Taking care of our world
We take care of the world's technology, and we take that responsibility seriously. Because the challenge that we face is serious. Electronic waste is now the fastest growing waste stream globally and set to hit 57.4 million metric tonnes by the end of 2021. And climate change is affecting every country on every continent, damaging and disrupting economies, communities and lives.
92%
of business leaders said reducing their carbon emissions was important for their business
71%
of the world is now covered by e-waste regulations
14%
of all carbon emissions by 2040 will be generated by the ICT sector
ELIMINATING WASTE
Our sustainability goals
We're committed to growing our own business sustainably and in a way which fully supports our communities. We successfully diverted more than 500,000 devices from landfill in 2020 alone. But we want to make even more of a difference as we grow.
Led by our Purpose, 'TO TAKE CARE OF THE WORLD'S TECHNOLOGY' we will focus our Environmental, Social and Governance efforts in these four focus areas.
With a commitment to four clearly defined goals
This will enable us to have a tangible impact in solving some of the planet's most pressing challenges:
Climate change
Electronic waste
Digital divide
And contribute to the UN Sustainable Development Goals: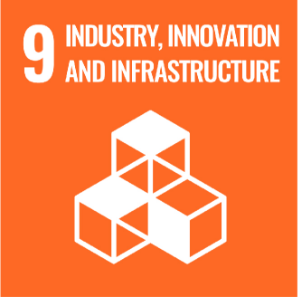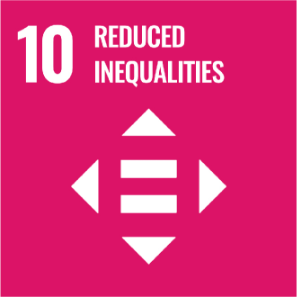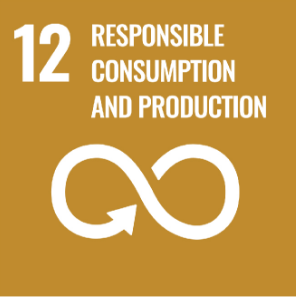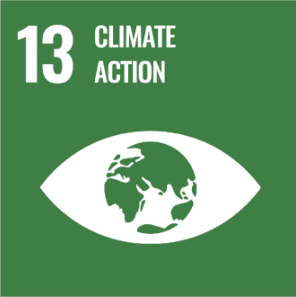 SUSTAINABILITY COMMITMENTS
Our green credentials
We believe in demonstrating our commitment to sustainability each and every day, through our words, our actions, and the results we achieve:
98% of devices returned to us are successfully refurbished and resold, helping to displace production of new devices
Five out of six of our sites now use only green energy
We are signatories to the UN Global Impact and the Sustainable Development Goals
And we were awarded a Grade A by the Ellen MacArthur Foundation's Circulytics™ assessment
UNDERSTANDING OUR POLICIES
The frameworks that guide us
At 3stepIT we don't believe in policies as tick-box exercises, we see them as essential frameworks through which our team is empowered to make the right decisions.
Code of Conduct
Treating each other with respect
Quality and Environmental Policy
Treating clients and the environment with respect
Information Security Policy
Treating data and information with respect
WHISTLEBLOWING AND REPORTING
Speak up
We provide our employees and customers an open channel to report any concerns. If we've not acted as you think we should, then we'd appreciate your help by reporting it.