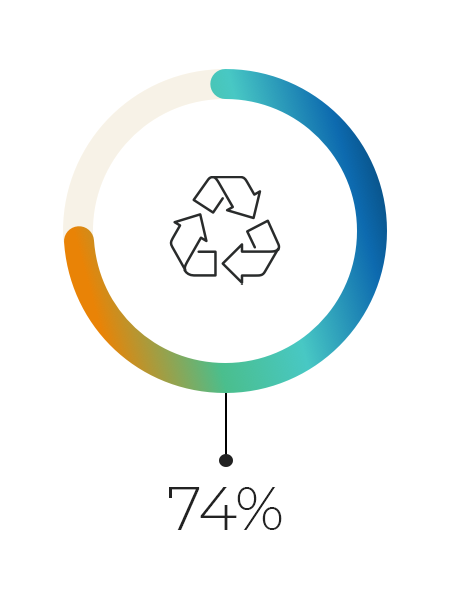 74% of businesses feel under pressure to be more sustainable, and enterprise IT is now moved by economic and environmental sustainability. By the need for new ownership models. And by smarter financial management.
It's clear: buying IT isn't going to cut it anymore.
The solution? By adopting Technology Lifecycle Management for your business IT, you lower your total cost of ownership (TCO). And when you're done with the assets, they're securely wiped and refurbished for reuse.
Your people get newer, better tech. Disposal is safe, secure and simple. Your devices get a second life, and you make a positive impact on the environment.
It's time to get in step.
It's time to stop buying IT.
Video
Why swap to an OPEX model
The world has moved - its time to move with it.